Make the most of your Online Platform.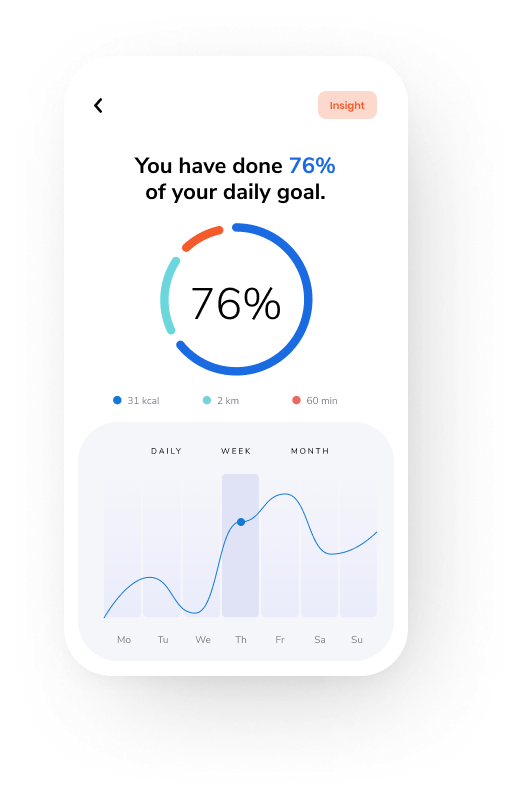 Google Ads (you might remember them as Google Adwords! or PPC (pay-per-click)) are an effective part of creating a strong online presence for your business. It is a proven lead generation methods. It is one of the techniques to start your customers in your sales funnel.
What Stealth Digital will do with your Google Ads:
Google Ads are the top way of getting customers
Interact with potential leads, which can become conversions
Your business will get more leads
Increase website page rank
Get phone calls to your mobile
Interact with potential customers
Search Engine Optimisation (SEO) in simple term means the process and technique one should use to improve your site, to increase its visibility for relevant searches on search engine. 70% of clients will make a purchase or products or services for websites that show on page 1 of Search Engine Result searched.
What Stealth Digital will do with SEO + Analytics:
Setup SEO + Google Analytics
Improve Brand Awareness
Meta Keywords on Page and Across Website
Meta Keywords in Title
Breadcrumbs Setup
Automatically sent automated emails when someone subscribes. This is one of the best use of email marketing. Imagine Automating the process when someone arrives to your website, they subscribe they get a few emails in the next couple of weeks and BAM they pay, win.
How Stealth Digital will help you with Email Marketing:
We Work with you for the Marketing strategy
Stealth Digital will research the best email marketing tools and approach
Stealth Digital will Setup Forms, Flows, and Landing Pages
Add Capture Form on the Website
Optimise and Provide Report on a Monthly Basis. 
At Stealth Digital we build informational websites to:
promote your products and services
automate the lead generation process
enable potential clients to contact you
share your business aspirations with online audience
get your business online to the right people, at the right time, with the right message
At Stealth Digital we have build online stores from Shopify to WordPress Woocommerce platforms. We will setup:
Products (title, images, pricing, description)
Cart and Checkout page
Payment gateways (Online Banking, Paypal, Stripe, Oxipay, Credit Card etc)
Invoicing and Packing Slip
Product Variations (colors, sizes etc)
Receive money into your account
Order Management
Email client 
At Stealth Digital we have build online courses that:
enables students to enroll in unlimited courses
enables members to sell unlimited courses
deliver via Zoom, Instructional Videos, and Google Classrooms
provide quiz, assignments, and student grading
view and download certificates of completion
enables membership levels 
pays members directly
At Stealth Digital we provide domain and hosting services
We will work closely with you to choose the best domain name
We will setup the domain and hosting on the same day we receive full payment
We will notify you 1 month in adance when hosting and domain is about to expire
We will keep you updated on any changes to your website domain and hosting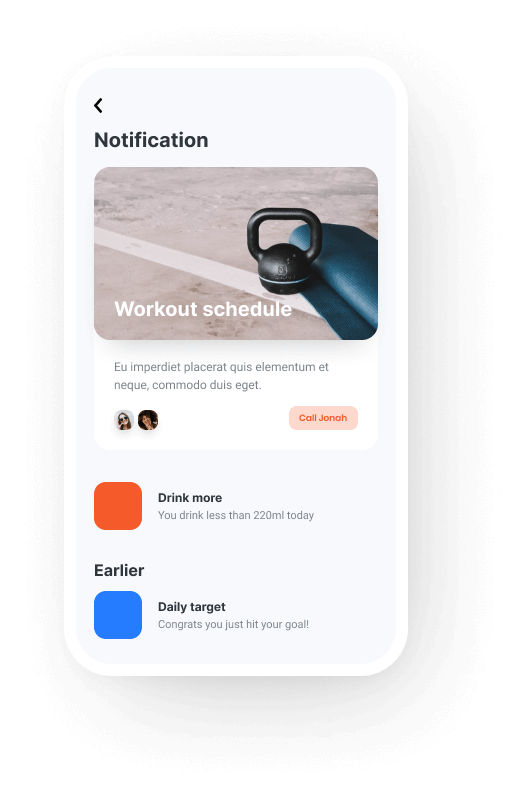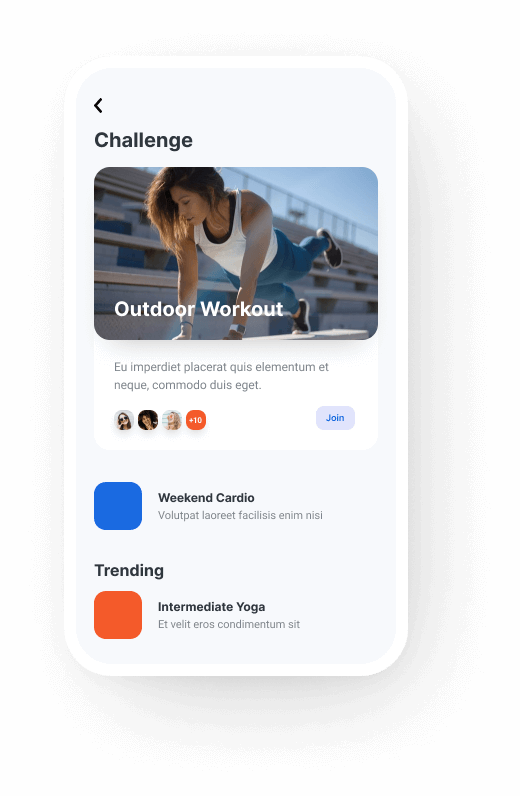 Apps have the functionality of expanding your website functionality and enable clients to book your services.
The Booking app features:
As an admin, you can:
Setup different staff members and their availability
Setup different services and service levels
Receive payment directly from the app
Accept or Decline the bookings
Zoom integration
Setup booking calendar date and time
Setup vouchers/discounts for bookings
Provide free and paid bookings
any man more....
Thinking about launching an online course/webinar and don't know where the start? Want to earn a side income?
The SEO + Analytics are 2 apps bundled into 1 offering.
SEO (Search Engine Optimisation) paired with Analytics takes websites for my clients to the next level. These 2 tools are the best long term strategy to collect data about your clients and provide them the best targeted services.
The SEO + Analytics app features: 
As an admin, you will be able to:
analyse your whole website SEO with a click on the button
view the SEO rank score of each page, blog or product
Forms have the functionality of receiving enquiries directly from your website into your email account or website account.
The Enquiry Forms features:
As an admin:
Setup unlimited forms
Have extended capabilities from dates, text fields, radio buttons etc
Receive the enquiries in your chosen email accounts with clients contact details
Add the forms anywhere on the website
Add security e.g. recaptcha
And many more...