Digital Growth Solutions For NZ Agencies
We help businesses scale to the next level with online marketing, website services and ongoing technical support.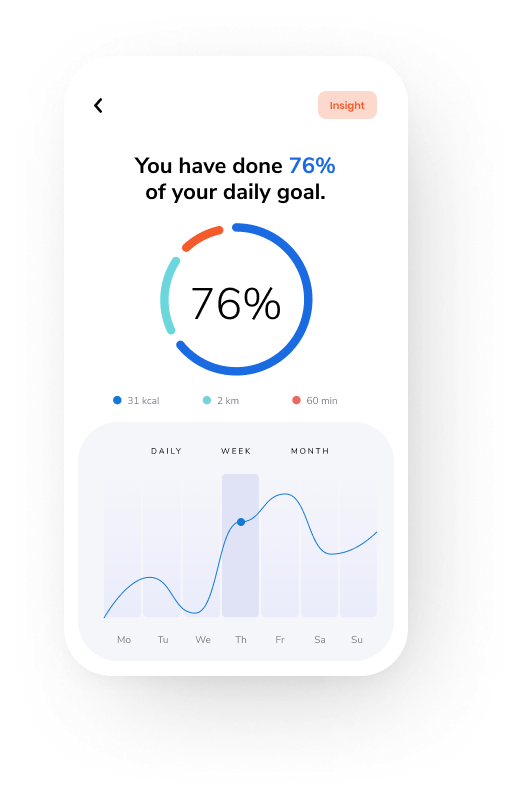 Digital Marketing Services
WHEN YOUR COMPANY NEED MORE CUSTOMERS.
Stealth Digital are experts in getting your business visible on search engines such as Google, and Social Media platforms. Our goal is to drive potential clients to your business organically or with paid services.
WHEN YOUR COMPANY NEED TO SELL PRODUCTS OR PROMOTE SERVICES.
A Website is an online platform that enables business to sell products, promote their services, and receive enquiries from potential clients. The minimum pages we provide are contact, about us, product or services and homepage.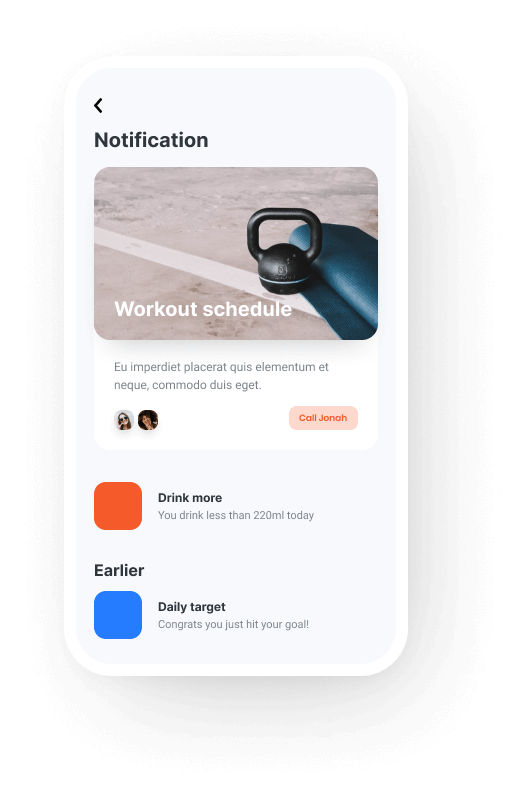 We provide tailored, free training videos specific for your services, and notify you via email when free courses are available.
All Websites developed come with SSL (security), backup, uptime of 99.99999%, email services, performance tools plus many more.
Godaddy NZ is Stealth Digital main domain provider. We can help you choose a brand new domain or transfer domain to our services.
Thousands of Premium Themes
Website themes are general layouts of a website. From the menu layout, color themes and page layouts.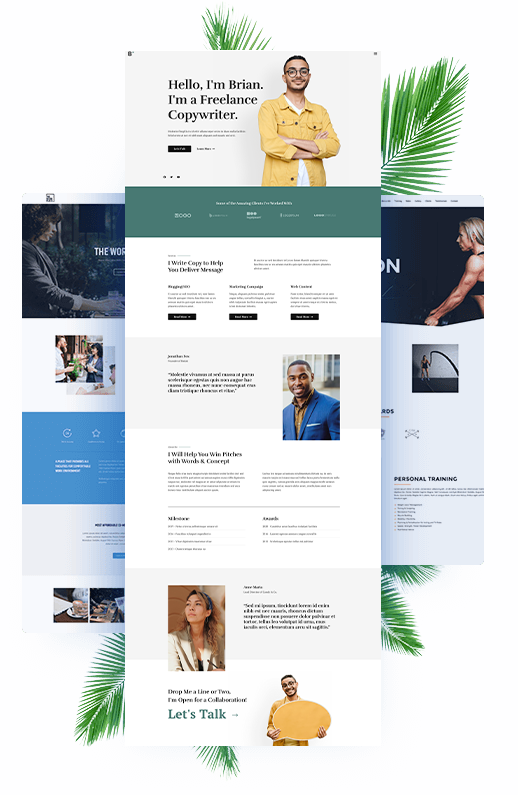 Informational website for service providers and online stores are best for anyone selling products. 
WORDPRESS, WIX, WEEBLY, SHOPIFY
It does not matter which platform you prefer, our team is technical enough to pickup any CMS platform
We provide support services for our current clients and those whose websites are not hosted with Stealth Digital.
Stealth Digital Recent Clients
Websites are built with mobile friendliness, fast loading with secured hosting (SSL) at the get go.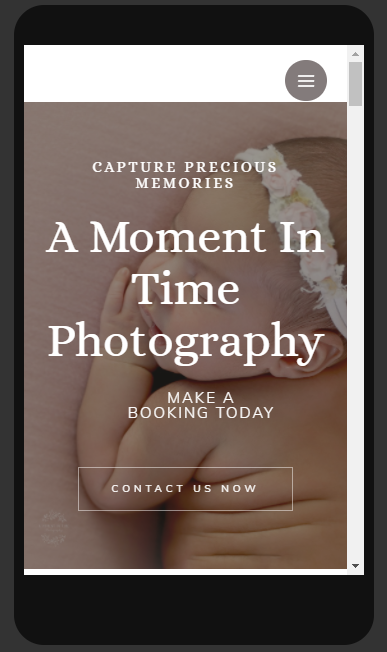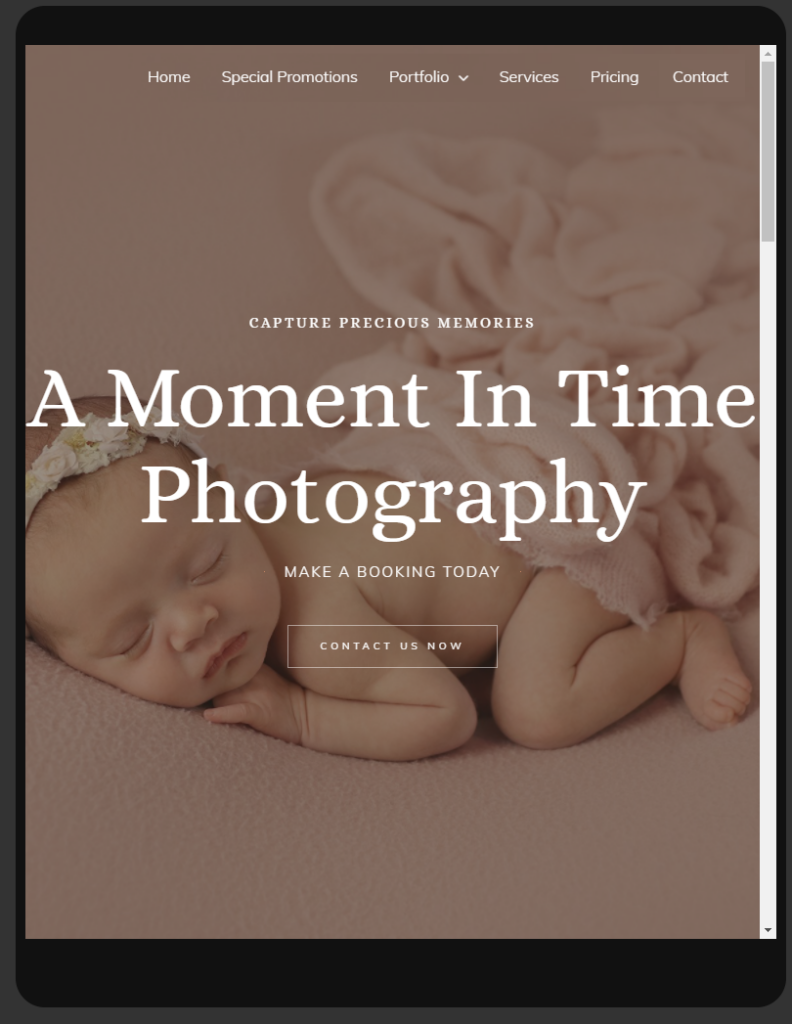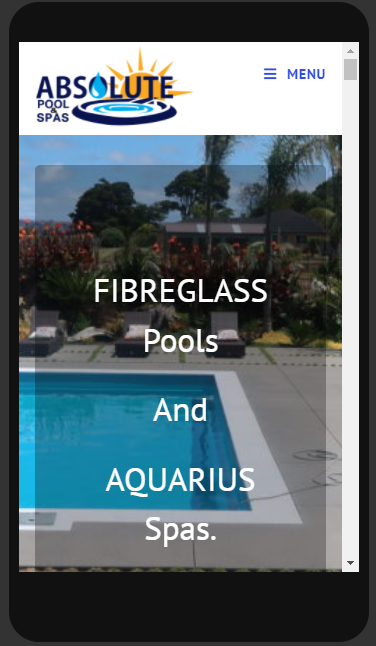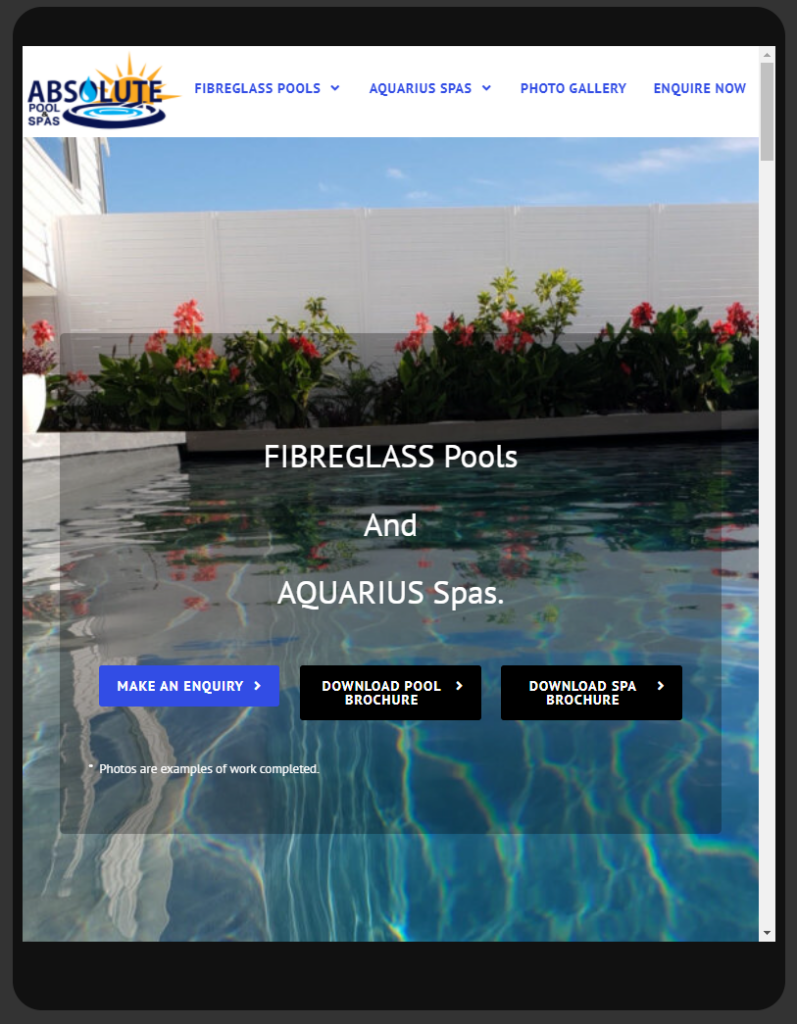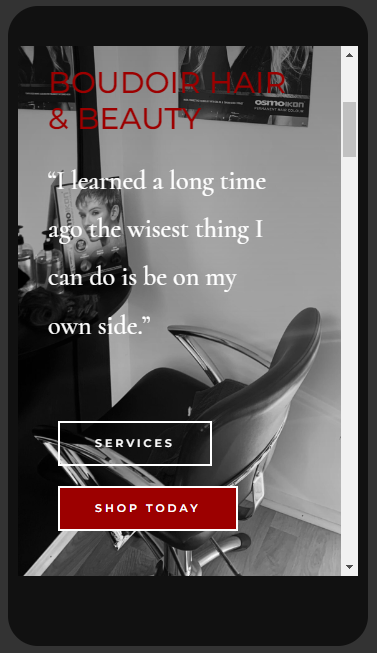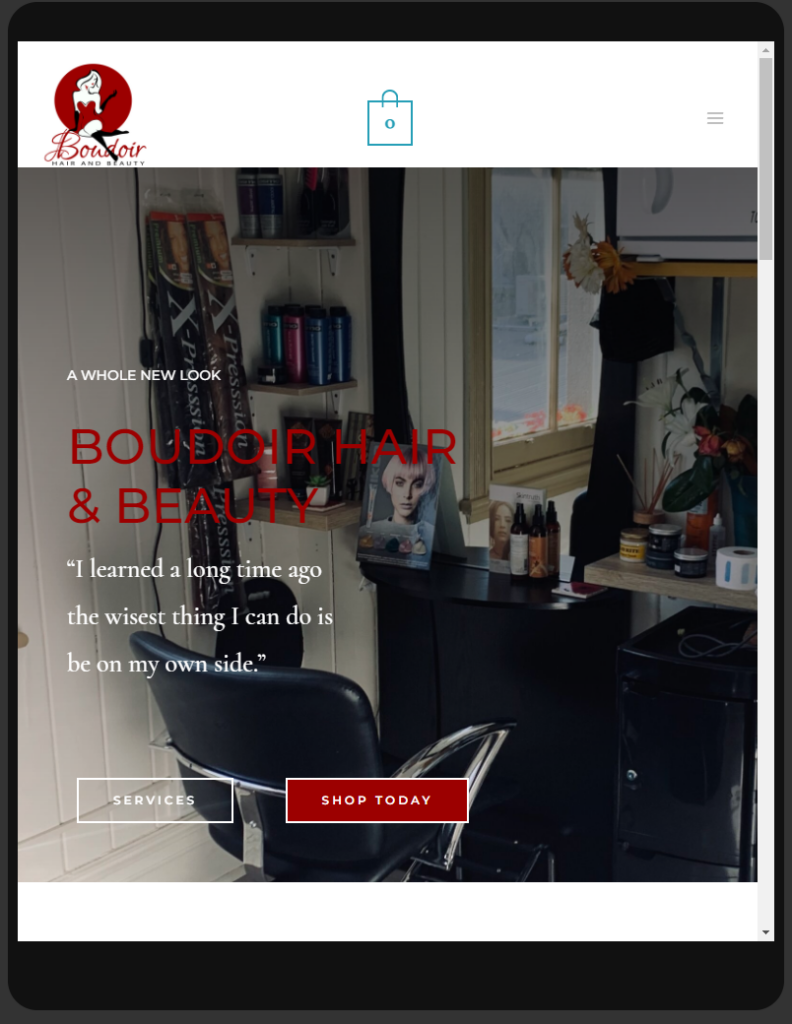 From my early 20's I graduated from Bachelor of Science in Information Science from University of Otago. Since then I have worked in Digital Space as a Software Tester, Trainer, and Business Analyst in New Zealand biggest companies.
Have built hundreds of websites for the past 10 years and learned everything I need along the way.

Stealth Digital motivation began when family and friends were frustrated that the services provided by Website Developers are lacking. I wanted to provide hassle free, professional, mobile friendly, fully customisable, gorgeous websites to clients in New Zealand and on the International Market. Then in June 2020, I resigned from my full time role, to concentrate on our online businesses.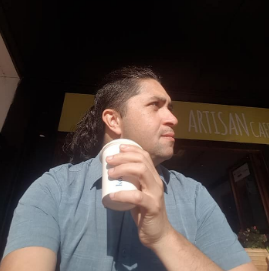 What our Clients are saying!
It has been an awesome experience to work with Newman Thomas in developing my Website. He was attentive and communication was flawless. He was conversing at every stage of the developing process. He took me though the process and sent me videos to show where we were in the process and advised on what are the remaining things that were needed to complete the website. I am so excited at the finished product and I would recommend his company Domina8 to do your website for you. Once again thank you so much Newman Thomas and Domina8 for my brand new website.
Very happy with everything Newman has done, my website and google rankings are so much better.
I'm so grateful and blessed to have chosen Domina8 Newman Thomas for his AMAZING WORK that his done for my business website and have provided an EPIC AMAZING work.. He has also helped me in my Facebook business page and so many things that he knows that can help me with my business and provided with an excellent service.. Communication was so clearly communicated to all the requirements needed and have an open minded that stretches his service out to give more clarity in all that I needed for my my business.. I would HIGHLY recommend Newman Thomas for his service and I am satisfied with everything he did and even makes things so easy for me.. Thank you again Domina8 for your amazing service... I will definitely rehire your service again when my business expands 🙂
I was lucky that I met a dedicated professional website designer Newman, Newman has been supportive, fast, organised and has always worked close to me and listened to my requirements.
So helpful, patient and very porofessional. Works alongside you to product exactly what you wanting for your business website.
Hi everyone, I recommend Newman and his company highly I didn't know how to build a website so I needed some one like Newman to help me in the area of website design for my business it was setup and running on social media within a few hours thank you so much
So blessed to have met Newman Thomas. He has helped me build the website that I have been putting off for almost a year. Excellent Service
Newman, thank you very much making and designing our new web site. Its looking great. Thank you , for giving us good price.
Newman Thomas built our real estate website a few months ago. His workmanship is second to none, we are extremely blessed. A very professional and easy going to deal with. Thank you once again for making our dream website. I highly recommend Newman Thomas.
Fast, Efficient . afforable and honest, highly recomnended
I needed to create a website for my new business and put a request out through social media. I spoke to a few web designers/developers, who claimed to understand what I wanted, but could not fully answer my questions. Within a few sentences, I could tell that Newman walked the talk, he knew exactly what he was talking about and was very skilled and experienced in this field
Was clear an detailed on what he needed to support me, and delivered a professional finish. As a new business setting up, value for money was exceeded when counting costs. Will and would reccommend this service to all friends and interested parties. #impressed
Fast and efficient service. I highly recommend this IT services. They really know what they do! Great Job! Thanks for setting up my business website.
I don't know where to begin due to the fact that meeting Newman and working with him has been a blessing to us and our business. The finished product of our website speaks for itself, we have had so many compliments from our families & friends who we asked feedback from. Everyone has responded with great feedback. Newman is very professional, patient & he knows what he's doing. I highly recommend Stealth Digital to anyone, you won't be disappointed!
I am extremely pleased of all the above options. Very accomodating, fast, cost effective and to cover it all. Professionalism is outstanding.
Newman at Stealth Digital created an excellent, faster loading, easy navigating website for me for my greenroot online store. He did the whole website in under 5 days. I highly recommend Newman.
Thanks to the team at build me a website now for their fast and efficient service. From intial consult through to site going live, the communication was prompt. I apprecaite the knowledge they shared to me
Newman Thomas from Stealth Digital has built my website and made an awesome job of it. Super fast service and quality work. Also there after service like updating your website photos is exceptional. I will continue to use Newman from Stealth Digital for the forseable for all my website and online marketing. Awsome job team.
I found Newman from Domina8 very easy to deal with especially for a start up business, He even sought the help of his lovely wife to assist with some of the detail! The added month he gives to settle into using the platform is a real bonus, this is the crucial part. I totally recommended his services to others. Good eye for detail, and made me comfortable as a newbie. Good luck with the business 🙂
Enter your details and we'll be in touch to discuss your goals. You can also email or call us.